I need new workout shoes. I'm currently wearing Innov8's and I like them a lot. They are a minimal drop shoe (the sole is about the same height from toe to heel) and are very light. I got them in a royal blue/green combo.
The only downside? I've had them for about 6 months and the mid-sole is starting to break down. I think the breakdown is from rope climbs (which we rarely do at my gym). I also feel like they are more flexible than when I first got them. I think I can get a few more months out of them...but know I need to at least start looking into a new pair.
Things that are important to me:
light
minimal drop
pretty colors
durable
comfortable
Here are a few I'm looking at.
Another pair of Inov8's. I know I like the shoe. I am a little disappointed with the price (approx $120) and only holding up for 6 months. (I got my first pair on sale)
The Inov8 Bare-XF 177. These are supposed to be unsurpassed in rope climbing technology. But again - cost vs durability.
Reebok Crossfit Nano Speed. These shoes are made specifically for crossfit. They are lighter than the normal Nano and are a crossfit shoe you can run in. I guess a lot of crossfit shoes aren't good for running. Anyways, these retail for about $100. I like this color combo but am worried because the other pair of black shoes I have always make me feel like I'm in a 1988 hip hop dance group. But these are a "ironstone" and not black.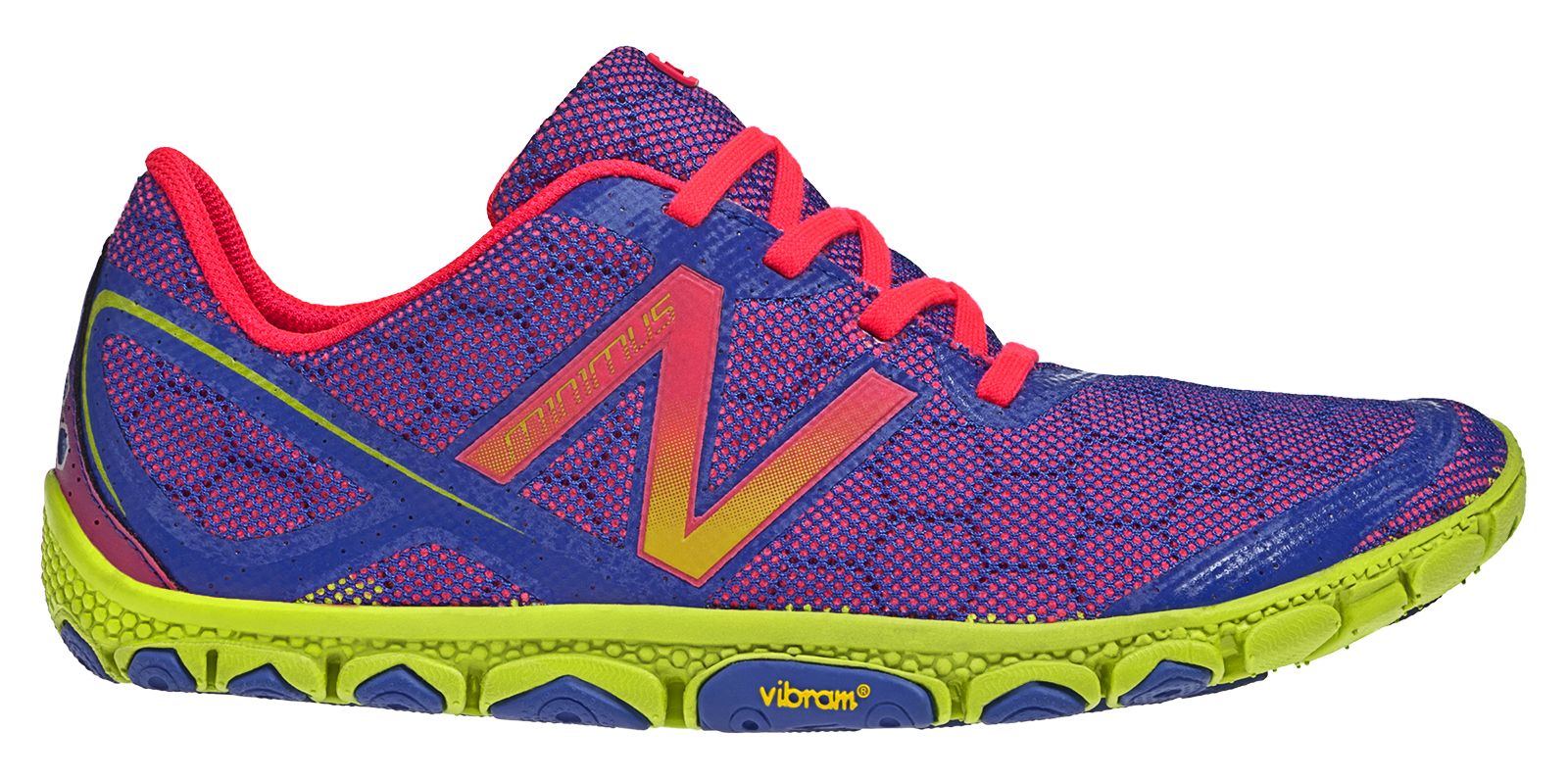 New Balance Minimus 10v2 - I LOVE LOVE LOVE this color combo. It has a 4mm drop, which isn't huge but I'm used to either a 3mm or zero drop. So I'm not sure if the 4mm would feel like I was standing in wedge heels. They are on sale for $90.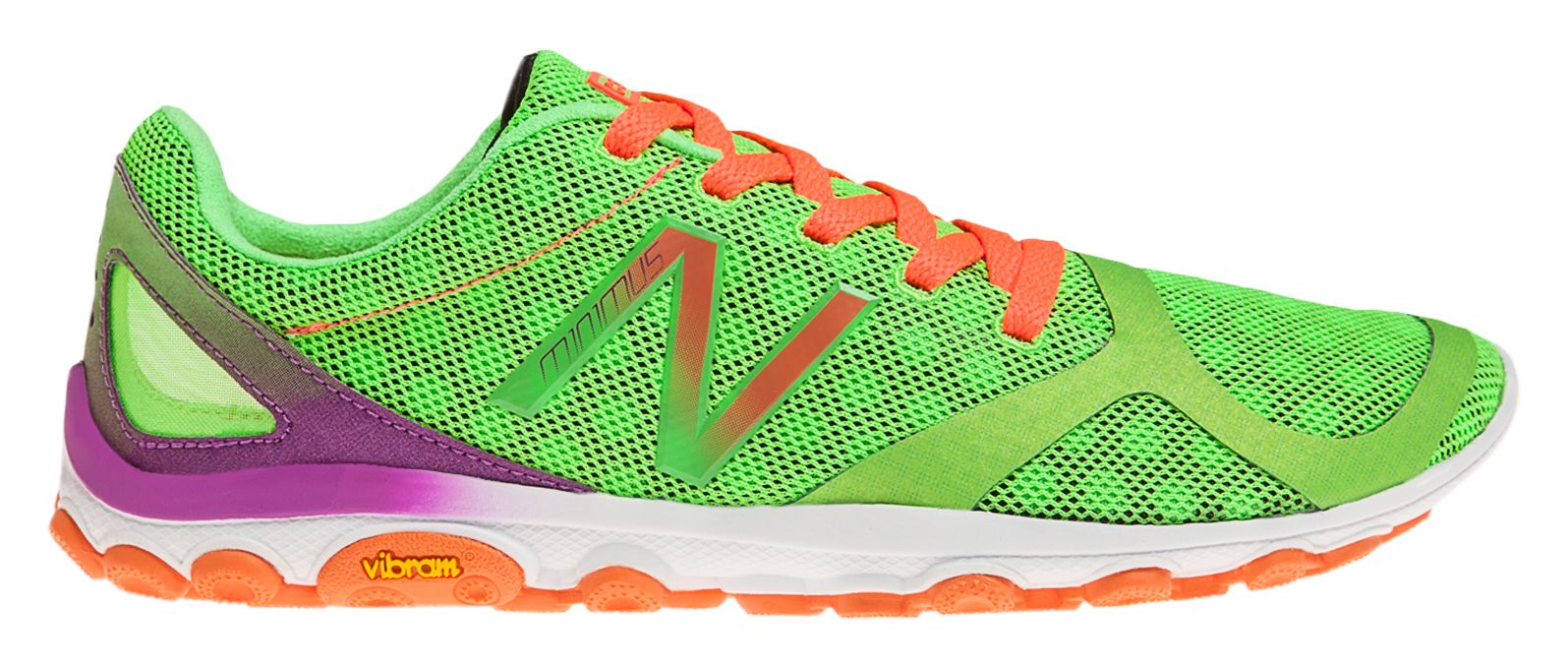 New Balance Minimus 20v2 - I like this color combo. It's got a 4mm drop and is $70. I like this price...but am curious how they differ from the one above it.
Does anyone have any experience or advice on good crossfit shoes?